Partners Profile
Sam Louder, CPA, Managing Partner
Sam graduated from Texas Tech University in 1981 with a Bachelor of Business Administration degree in Accounting. He has lived most of his life in the West Texas area. Growing up on a farm provided him with a unique exposure to agriculture, enabling him to provide expertise in advising agri-businesses and farmers. He has also had extensive experience with various non-agricultural businesses. That experience has been used to advise clients in a vast array of business opportunities.

LinkedIn Profile

EMail:
sam@loudercpa.com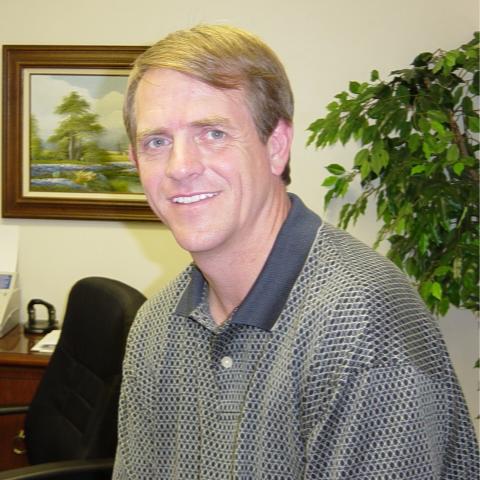 Meleesa Louder, CPA, Partner
Meleesa received her Bachelor of Science degree in Accounting from Fort Hays State University in Kansas in 1979. She has had extensive experience working with people in a vast array of businesses. She has a deep working knowledge of the Internal Revenue Code.
EMail:
lisa@loudercpa.com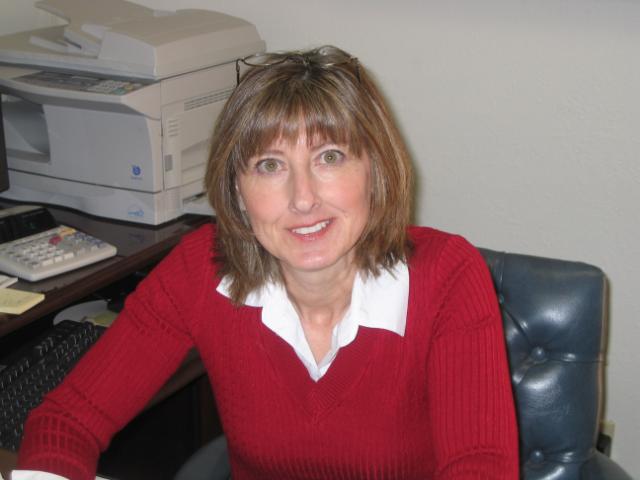 ---